Ordered.
Delivered. Done.
Your Trusted and Reliable Food and Beverage Ingredients Supplier.
The ingredient source for food and beverage Manufacturers.
Wholesome, Quality Ingredients. Effortless Ordering and Quick Turnaround. Prompt Technical and Regulatory Support. 
Whether you are a small, growing Food and Beverage manufacturer with a single location, or a publicly traded corporation with several facilities across the US, our team of ingredient sourcing and food quality and safety professionals has the experience to help you source ingredients efficiently and more profitably.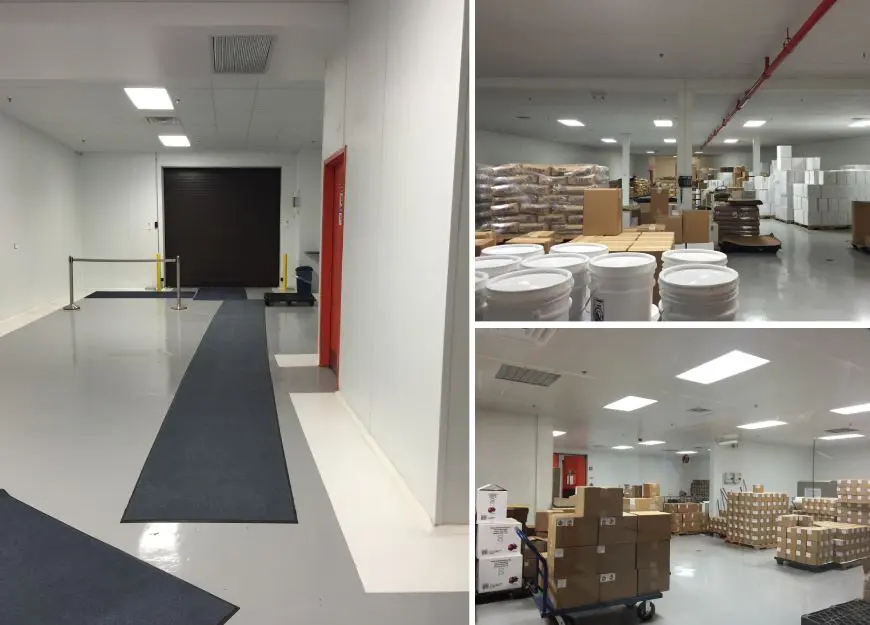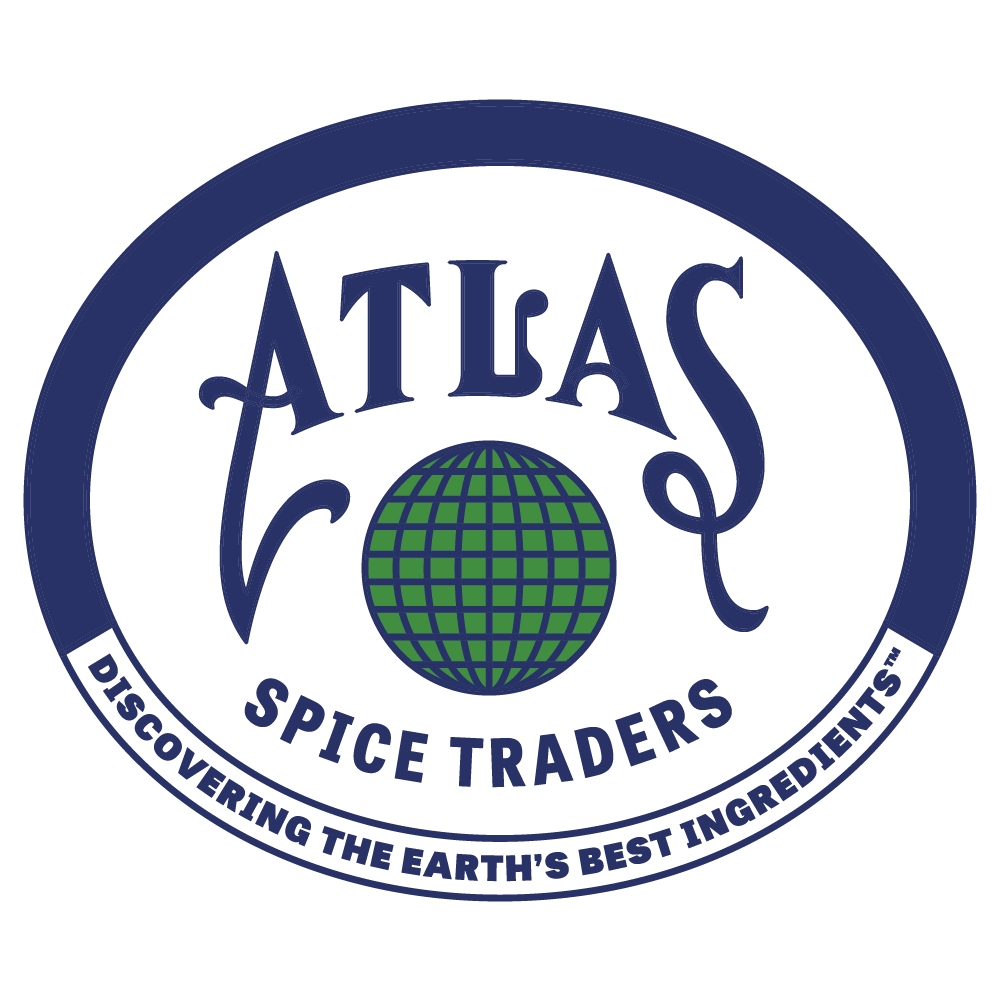 Since 2004, Chicago Commercial and Consumer Brands has been a leading dry blend manufacturer and value-added ingredients distributor, focused on establishing long-term relationships with customers and suppliers.  CCC Brands offers wholesome natural ingredients, custom dry sweet and savory blends as well as specialty salts and sugars for distributors and processors selling in Commercial channels and for manufacturers selling finished products directly to Consumers.  Customers across the US turn to us for an array of ingredients that are sourced globally and require rigorous testing, third-party audits, and Kosher certification.  We take great pride in helping customers of all sizes navigate difficult supply chain challenges and ever-changing food safety and regulatory compliance requirements. 
BENEFIT FROm Our Long-term Commitment
to Our Partners.
As an experienced Food and Beverage ingredients business, we commit ourselves to offering unsurpassed energy and commitment to your projects. Trusted by many well-known brands as a 'behind-the-scenes partner' supplying Global Food Safety Initiative-certified ingredients, we make ordering effortless.
Leverage Our Well-establishED Partnerships With
LEADING IMporters and Processors.
We partner with the Food and Beverage industry's most trusted importers and processors. This provides us a unique position supplying hard-to-source ingredients from spices to specialty salts and sugars, and food grade chemicals.
ACCESS High-Quality
Products Ready to ship. Now.
Manufacturers and processors of all sizes rely on us to have the inventory they need, when they need it. We provide immediate fulfillment of a diversified portfolio of natual ingredients and food grade chemicals for manufacturers and ingredient distributors requiring specialized and batch-ready pack-sizes.
From our convenient Midwest distribution center in Chicago located right off major expressways, we cater to Food and Beverage businesses serving the following markets: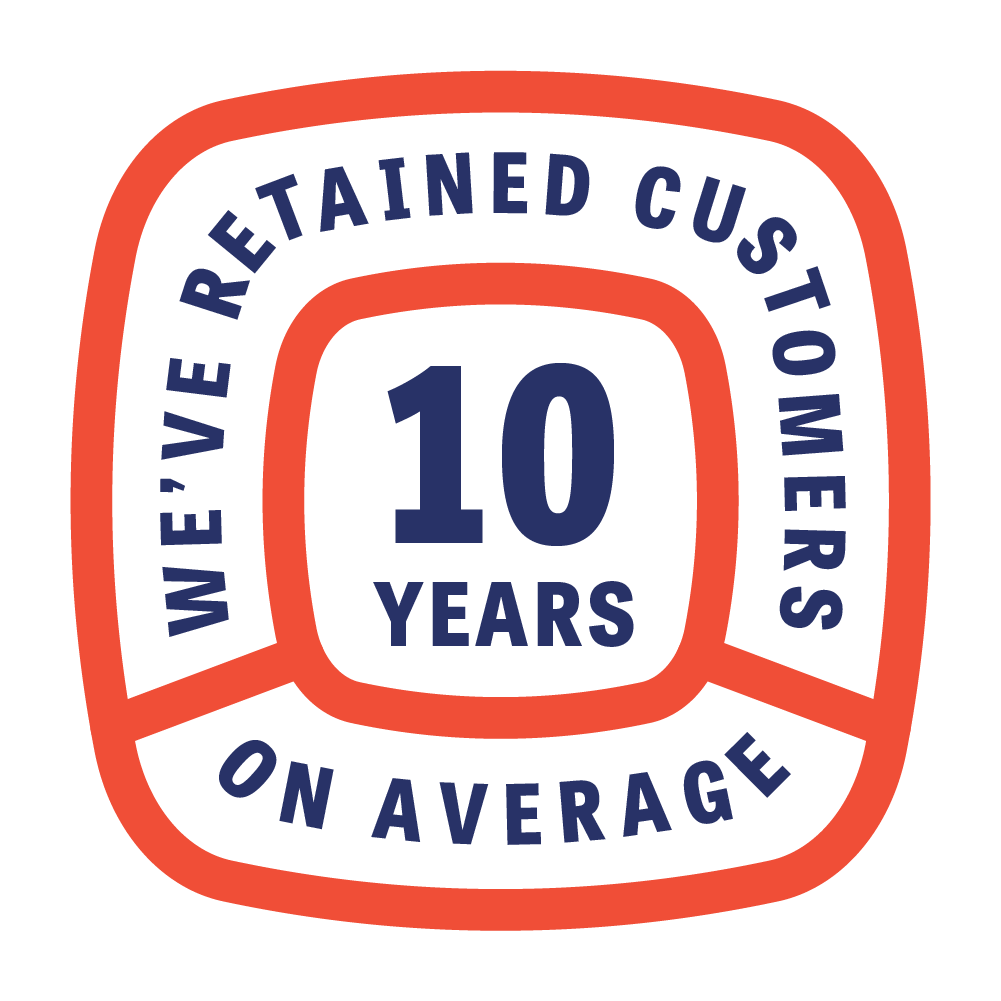 Connect with our team today for more details about our ingredients and sourcing services. Learn how we have helped hundreds of Food and Beverage manufacturers and processors become more efficient and more profitable.